Youth Mental Health
Youth Mental Health Program Checklist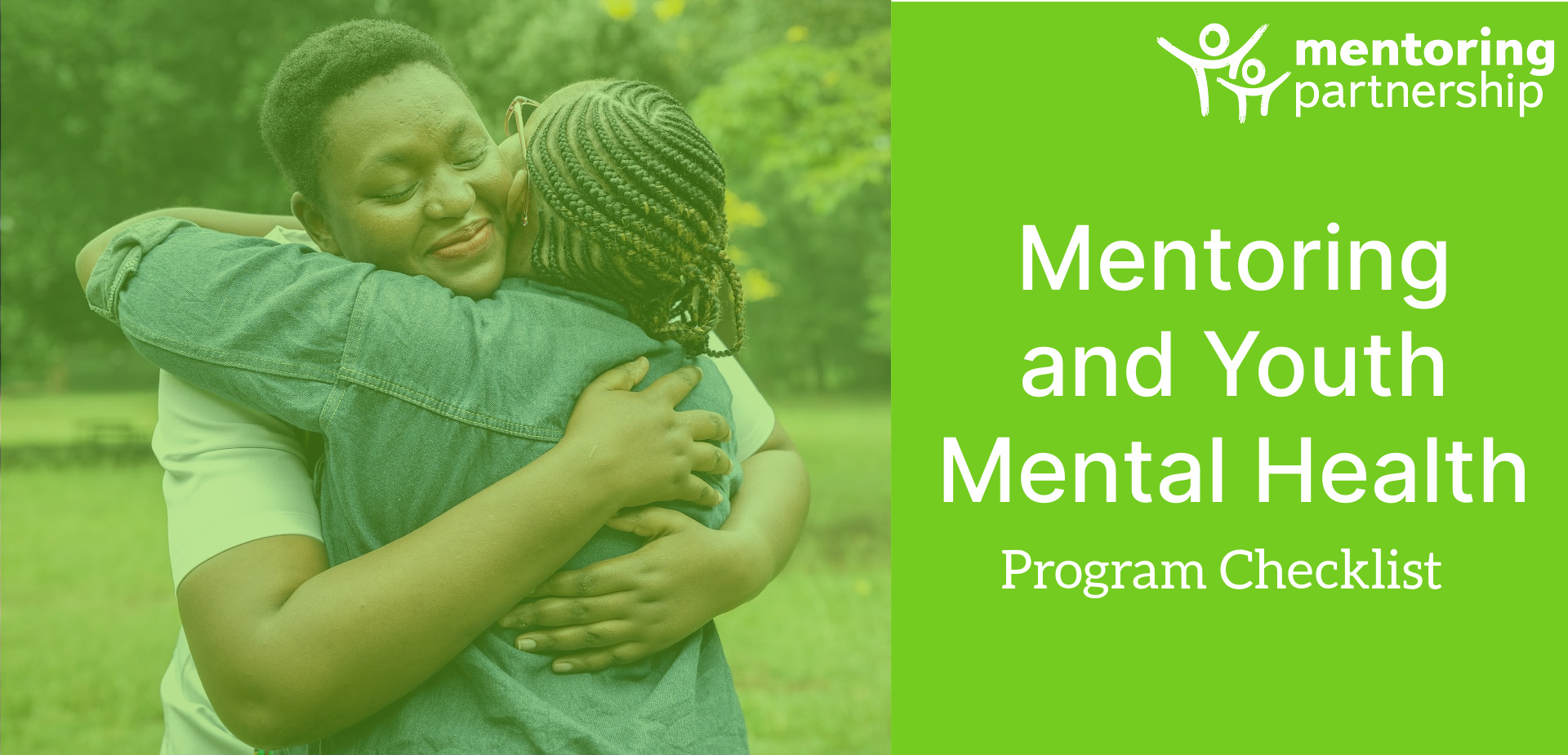 As a youth-serving organization, you have the power to champion positive youth mental health as part of your programmatic efforts. But what does that look like and how can you best support mental well-being for the young people you serve?
Download this checklist to do an initial review of the youth mental health supports you have in place. For more customized assistance around strengthening your youth mental health efforts, click here to take TMP's quick inquiry survey and we'll be in touch with more information on customized, no-cost technical assistance that can help you better support the young people you serve!
This checklist and baseline survey were made possible thanks to a generous grant from Staunton Farm Foundation.