About
25 Years Serving Southwestern Pennsylvania
Founded in 1995 by Ambassador Dan Rooney of the Pittsburgh Steelers and George L. Miles of WQED, The Mentoring Partnership (TMP) champions strong, supportive relationships for all young people. As the lead convener of mentoring in our region, we take a holistic approach to centering relationships across every aspect of youth support.
In our unique role as an intermediary organization, we provide the critical link between national efforts and the local programs and organizations that foster quality mentoring relationships. Our work with formal mentoring programs, community organizations, schools, youth sports leagues and more ensures that we can activate the power of all caring adults to create relationship-rich environments for young people.
Everyone has a role to play in championing strong relationships for youth. We're here to help you find your place in the mentoring movement so all kids feel safe, supported and empowered to dream big!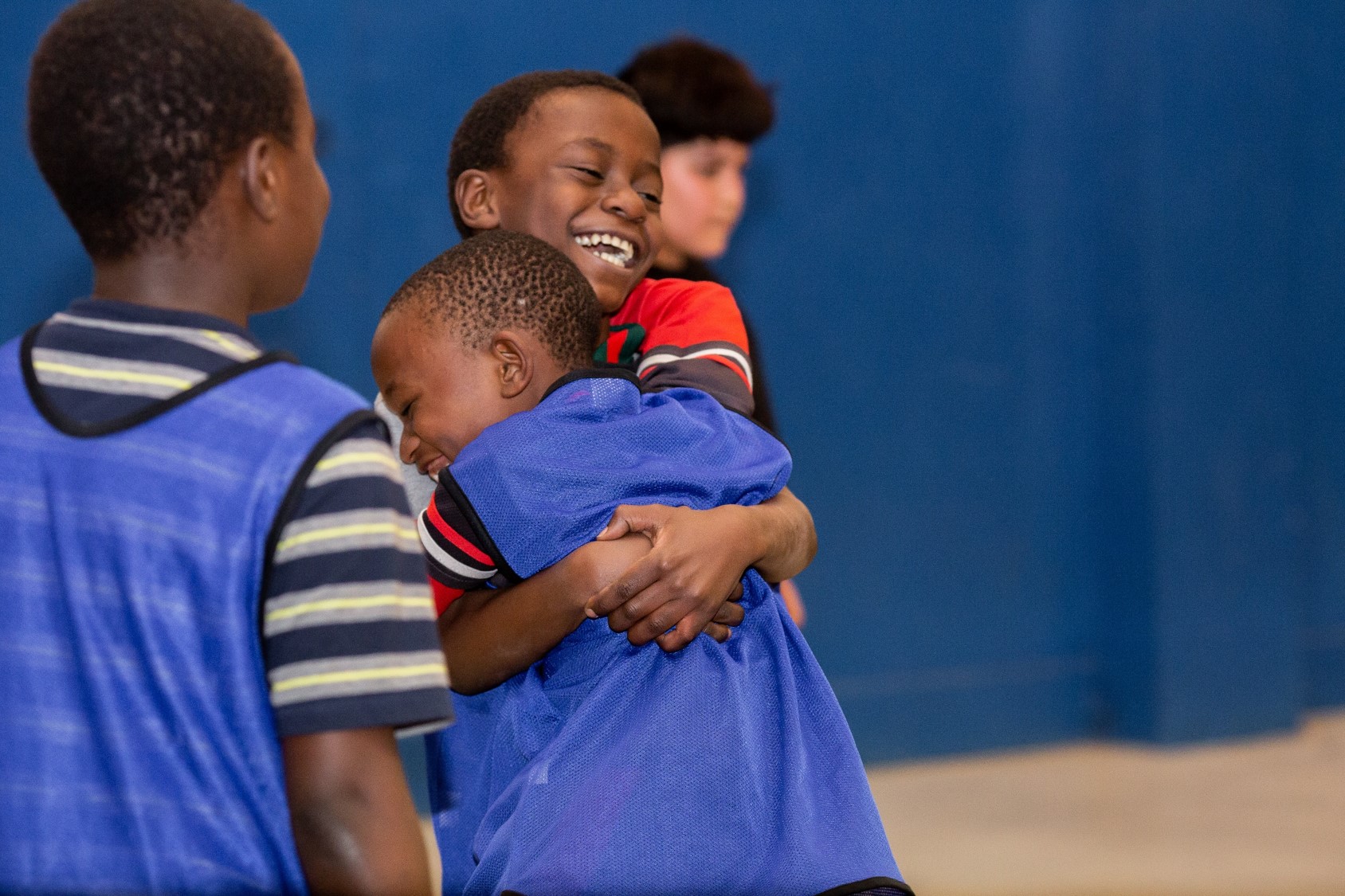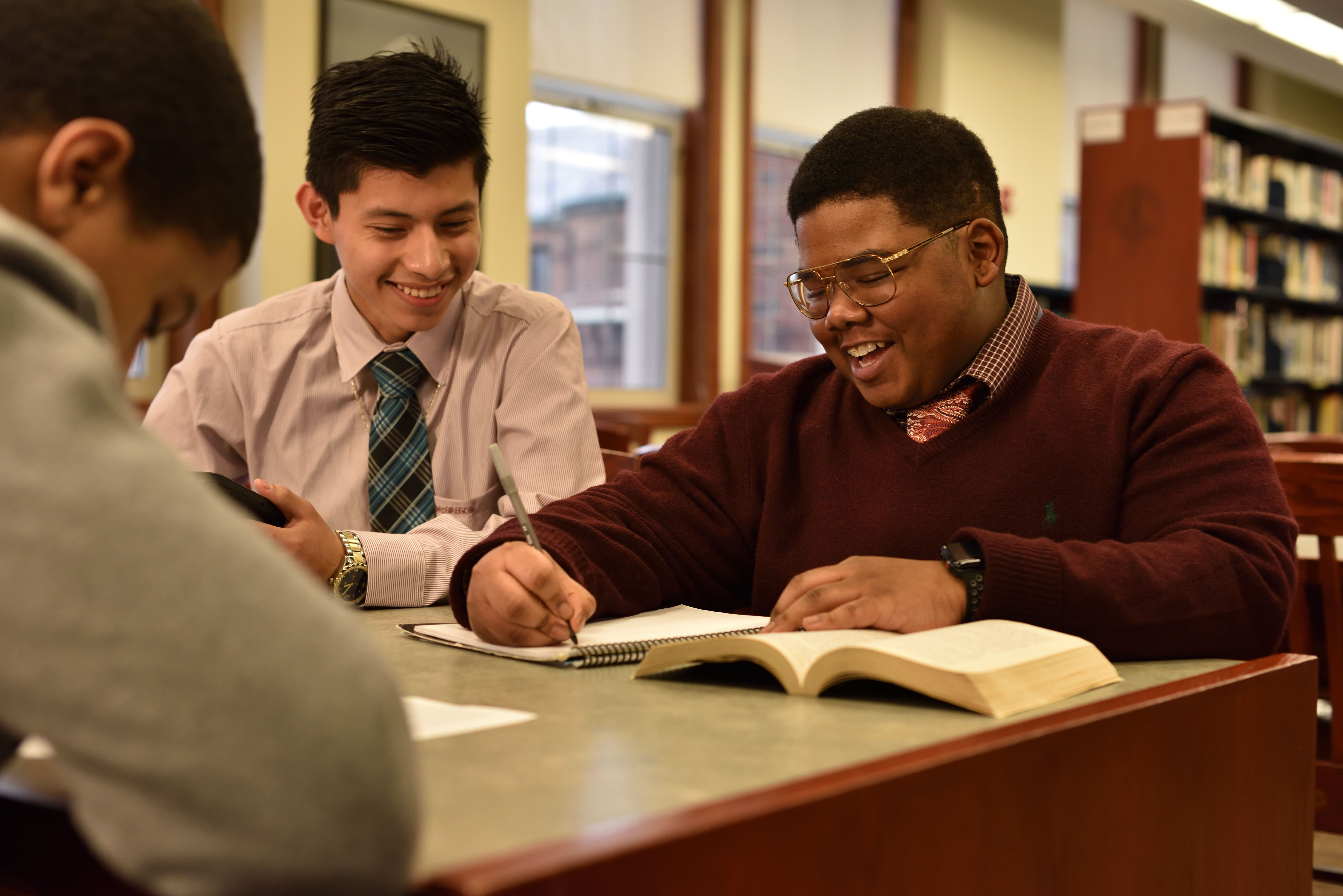 Support Us
Your support will make critical mentoring connections for kids in our community. Give today to ensure all youth know the power of having someone in their corner who believes in them.
Learn More